Councillor
Geoff Ellis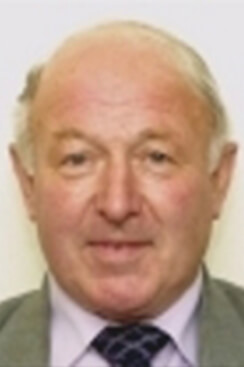 I was born in the parish & with my wife Daphne spent my life in business as a farmer.
I became a member of the Town Council in 1973 serving as Chairman & Town Mayor for several years and I was elected to Hambleton District Council in 1987 being Chairman of the Council & Planning Committee. I played a pivotal role in persuading the district council to purchase Millfields open space land which was subsequently leased to Easingwold Town Council. I was very involved with the purchasing of the Galtres Centre and with obtaining £670,000 through developer contributions for a New Sports Hall at the secondary school.
In my role as a councillor I have worked hard for the Health, Safety & Wellbeing of the town & the built environment in helping to retain the historic fabric of this charming Georgian Market Town. We need to maintain the community spirit and economic vitality to safeguard its future.