Councillor
Frank Johnston-Banks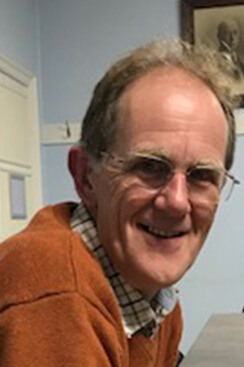 I have lived in Easingwold with my family since 2000 and am a member of our local Lions as well as helping our Tourist Office.
I also run our local area Foodbank.
I became a Town Councillor to represent and work for all of the residents in our Town – strongly believing in explaining to local people what your Council is doing and why it makes the decisions it does. At the end of the day, Councillors are the fellow residents you have trusted with running your Town and making important decisions on your behalf.
You can find me on social media advising local residents on a wide number of issues and I also run some local Facebook groups including one dedicated to Easingwold History!
It's what I enjoy, helping local people.