Councillor
Iain Buckle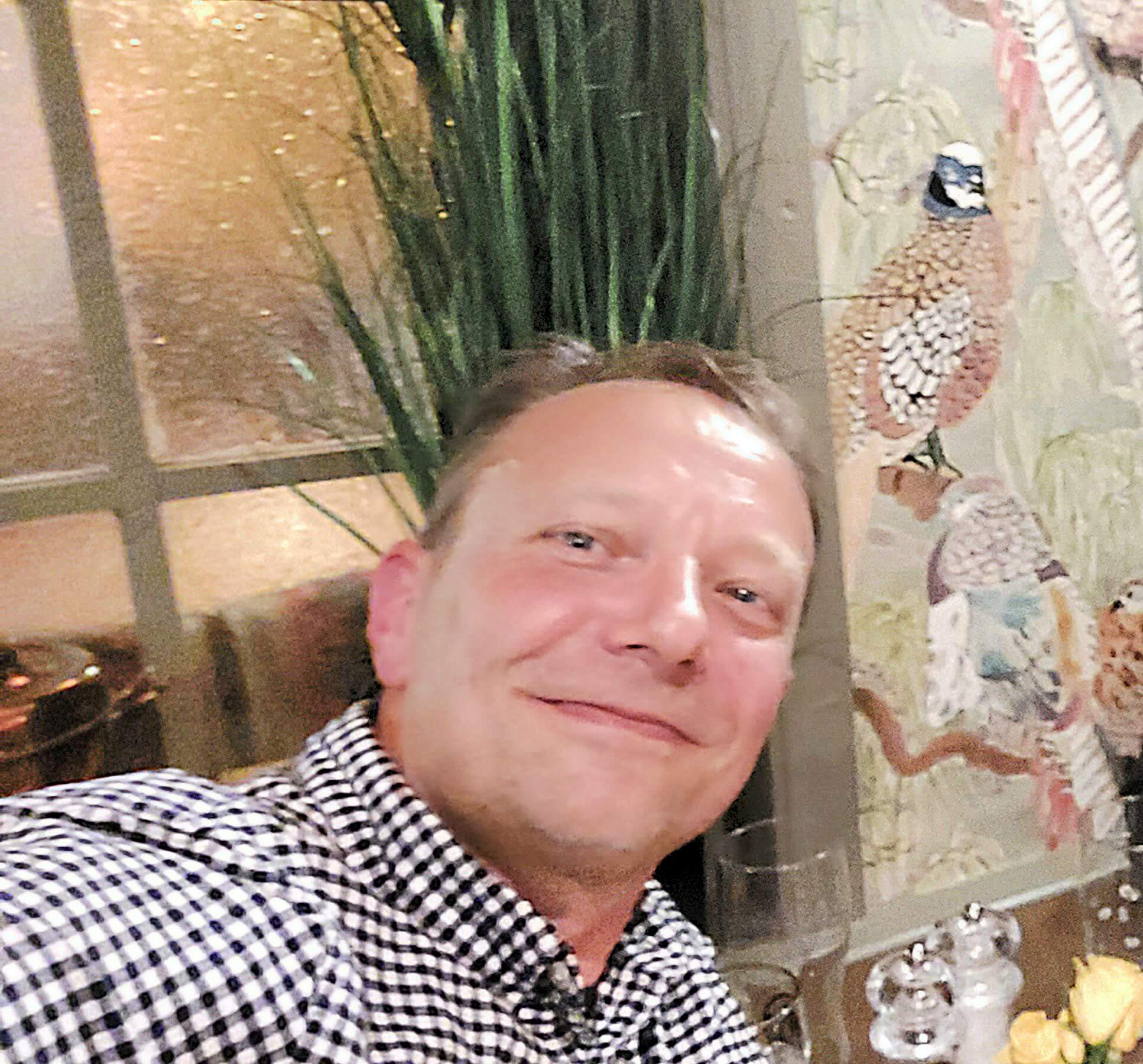 I moved to Easingwold with my daughters in 2017 and recently semi-retired from the rat race after working in insurance and investment in York and London for the last 33 years. In my job I had responsibility for ensuring customers were properly represented and I now want to do the same as a member of the Town Council for the residents of Easingwold.
I once owned Sugar Mouse in Market Place and you'll probably see me most days being pulled along through Millfields Park by my two crazy cocker spaniels.
I have previously been involved with 1st Kyle Valley Scouts and am currently volunteering on the North Yorkshire Moors Railway (my Dad would be so proud!).
In my spare time I enjoy cycling, football, motorhoming and trying to learn Italian!